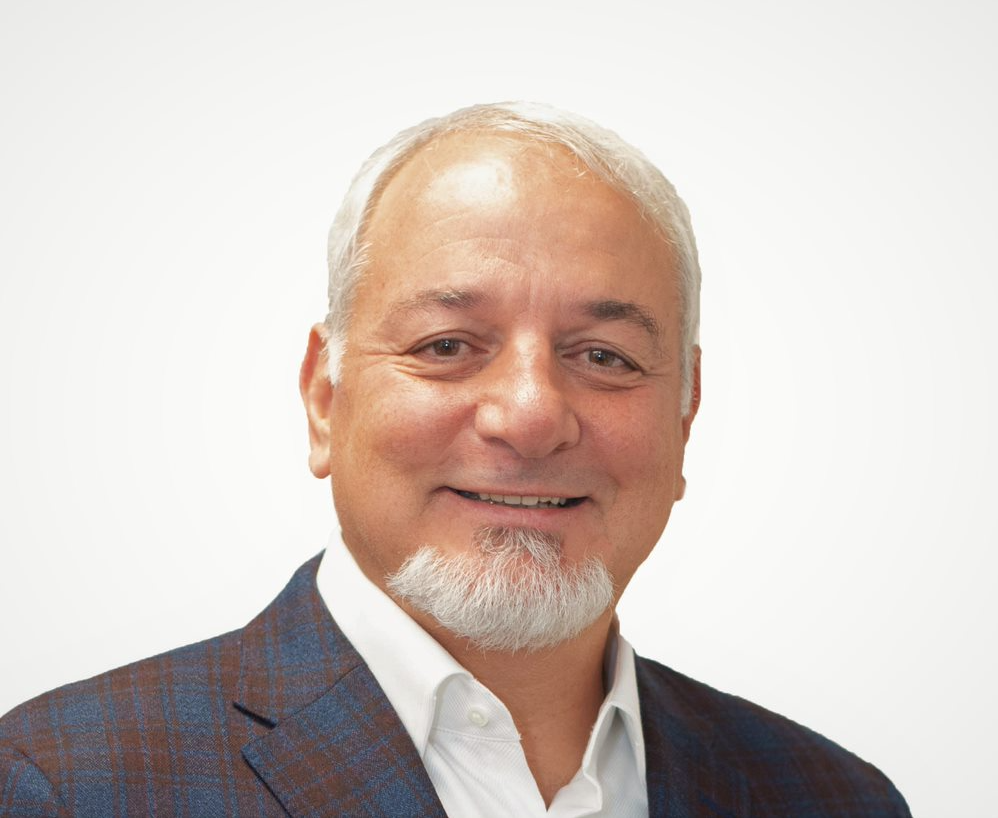 Charles Spinelli is a highly experienced professional with expertise in executive management, corporate and securities law, and investment banking. As the President of E3 HR, Inc., he leads a Professional Employer Organization that operates in 47 states.
Charles Spinelli has an impressive academic background, having earned a Bachelor of Science degree from Fordham University College of Business in 1985, a Juris Doctor degree from Fordham University School of Law in 1989, and a Master of Theology degree from Holy Apostles College in 2020.
In addition to his professional and academic achievements, Charles Spinelli has also excelled in athletics. He played football and lacrosse in college and went on to coach women's lacrosse for 20 years. His coaching success resulted in his induction into the Fordham University Athletic Hall of Fame.
Outside of his professional and athletic pursuits, Charles Spinelli is also involved in various organizations, including Regnum Christi, Knights of Columbus, and Lumen Institute. He is a catechesis presenter and public speaker at Inspire Women's Center, demonstrating his commitment to community engagement and education.