Charles Spinelli: Three Pressing Issues in HR
According to Charles Spinelli, employers have faced many human resource management challenges in the past few years. Each year seems to bring more problems and issues than the last. This year is no different. HR challenges continue to pile on from last year, with a few new ones emerging.
On that note, Charles Spinelli discusses three more pressing issues HR faces.
Rethinking the employee value proposition
Work has changed fundamentally because of the pandemic and larger social issues. As a result, people's expectations of the employee experience have also been altered. While they still want competitive pay, decent benefits packages, and training and development, that isn't enough. Employees expect a holistic value proposition that includes belonging, fairness, trust, career growth, skills development, purpose, a supportive culture, wellness, inclusion, and authenticity.
A sense of belonging is near the top of the list of employee expectations. Many employees nowadays feel they'd leave a job if they felt it wasn't for them or didn't belong there. Many people would also reject a job offer if the organization's values didn't align with theirs.
Employees are also looking for a public commitment to doing the right thing. They prioritize companies that are committed to sustainability and diversity, as well as transparency. That said, enthusiasm for sustainability falters along generational lines as younger workers care more about whether a company supports social and environmental progress.
Charles Spinelli further points out that HR professionals now have to rethink the employee value proposition because of shifting employee expectations and values. Given employees' breaking down of trust, HR must develop a holistic approach that addresses concerns and the entire employee experience.
Charles Spinelli adds that this is quite the challenge, but one HR team is uniquely equipped to tackle it. You have to feel the pulse of the workforce and have your people give clear directions as you redesign the new employee experience.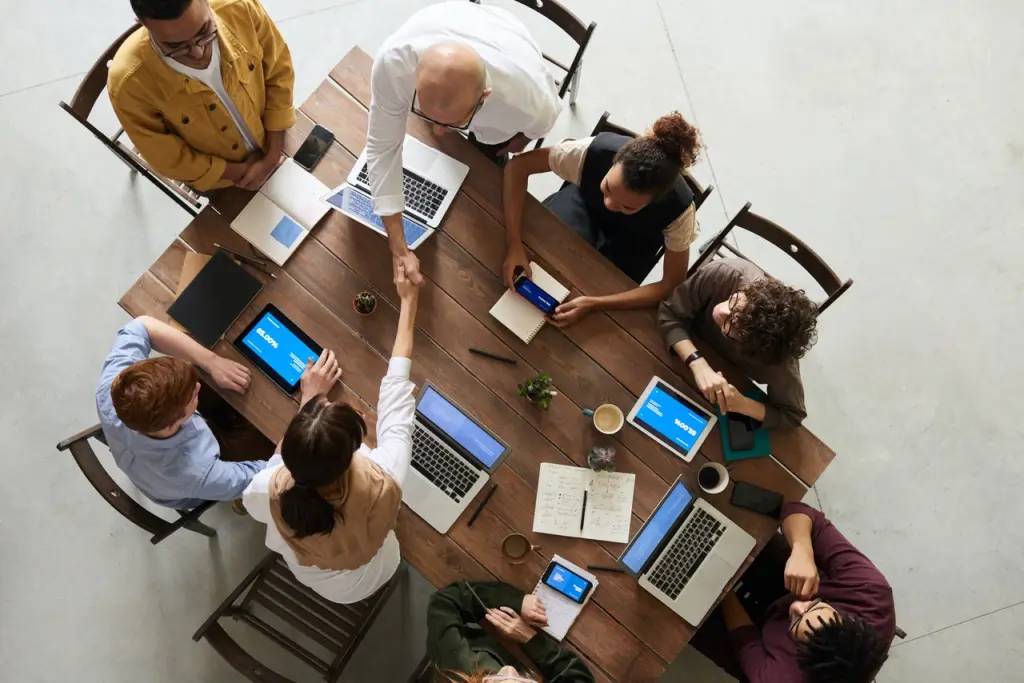 Re-engaging the workforce
Employee engagement has been a top concern for HR professionals for the longest time. Engagement metrics were trending in the early part of the pandemic. An increase in transparency and communication drove this. However, those gains have declined as employees and employers differ on where, how, and when people should work.
Research shows that employee engagement has decreased in the past two years. Meanwhile, the ratio of engaged to active but disengaged employees is starting to flatten.
Re-engaging the workforce requires consistent performance conversations. These help employees see their role in driving the business forward. It also lets them flexibly adjust their work objectives to align with the organization's objectives. HR and management are central to helping employees understand their contribution to the company's mission, vision, and values. According to Charles Spinelli, connecting daily work to business strategy gives workers a sense of purpose.
Additionally, career development is rising in importance. Companies must provide meaningful opportunities for growth and career advancement, along with delivering flexibility, competitive pay, and employee well-being.
Attracting talent to the enterprise
Talent acquisition is still one of the highest-priority HR challenges in 2023. However, many HR practitioners rank hiring and retention as their top challenges. U.S. unemployment is experiencing historic lows, and countless organizations struggle to fill open roles when needed.
Hiring and retention could be more difficult in 2023 than last year. The U.S. economy added around 4.5 million jobs in 2022 alone. However, the workforce has let go of nearly 3 million net participants thanks to the pandemic and the Great Resignation. Some people are sitting out and waiting because they have high levels of savings, while a lack of childcare and early retirement also sideline many people.
Charles Spinelli says that companies must demonstrate that they've put money into the employee value propositions and experience to win back workers. The fact is that people are less willing to work in unfulfilling jobs long-term, so businesses need to show how they foster a strong, clear sense of purpose and values.
Flexible work arrangements, as always, remain a key attraction for talent. It may still not be substantive enough because flexibility is considered table stakes in some industries. However, when combined with other elements such as a sense of fairness, diversity, autonomy, a learning focus, a vision that inspires prospective employees, and a supportive team in a healthy environment — companies will be in an excellent position to attract and retain the best talent.
Charles Spinelli
writes about different topics on human resources. Read his blogs by clicking on this
link
.